Meryl Streep and other celebrities: picspam

I just feel that my LJ needs more Meryl! I found all these pictures so adorable, that couldn`t resist posting all of them here. I`m sure all my f-list will love it! Won`t you?


♥♥♥
CC Awards 2010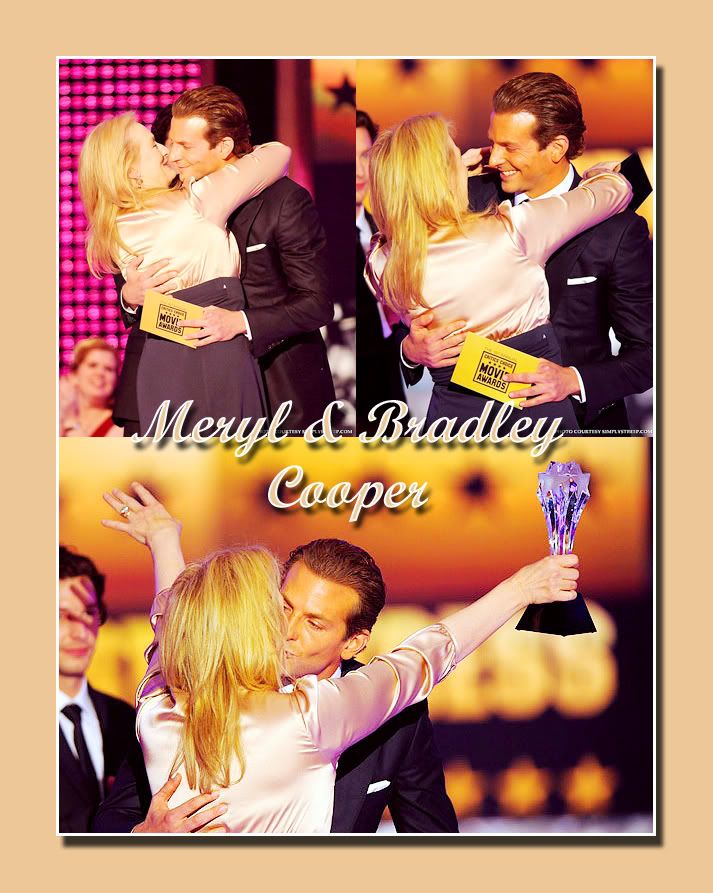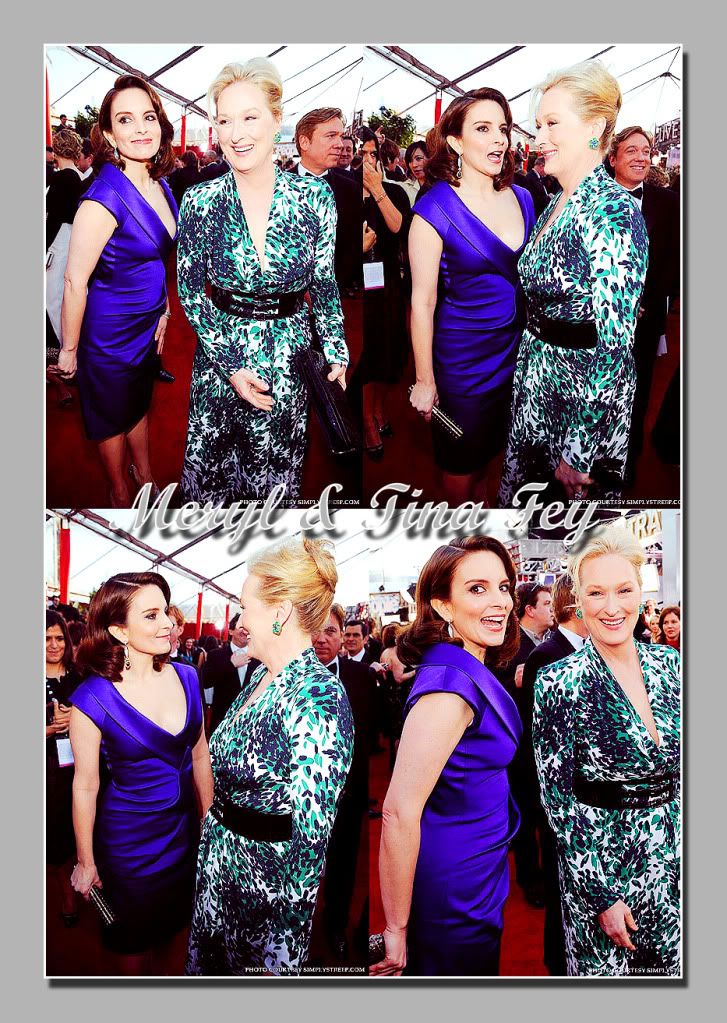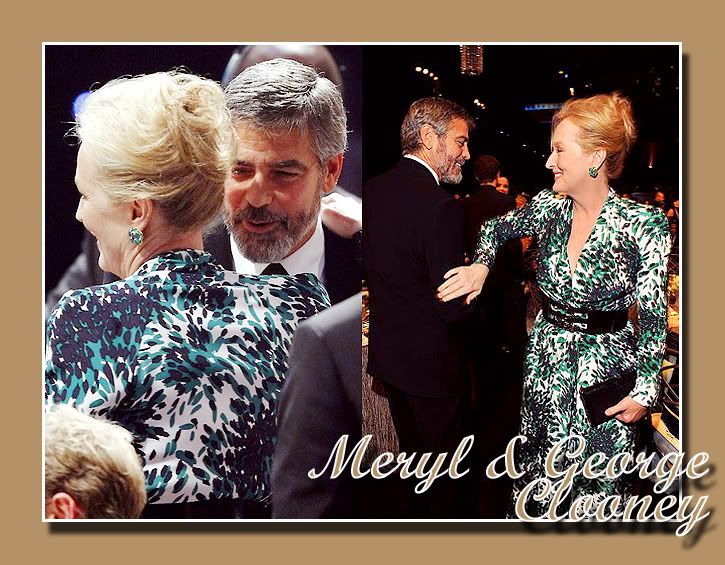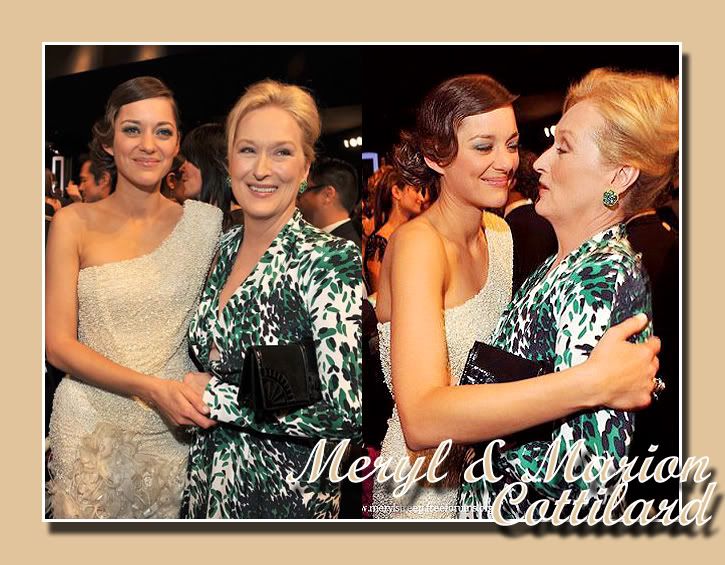 I need to go where people are serious about acting.
- Meryl Streep